We are here talking about adding the Mega Menu on your WordPress site. In this tutorial, we'll show you how to create your own custom WordPress mega menu using Pagelayer Page Builder.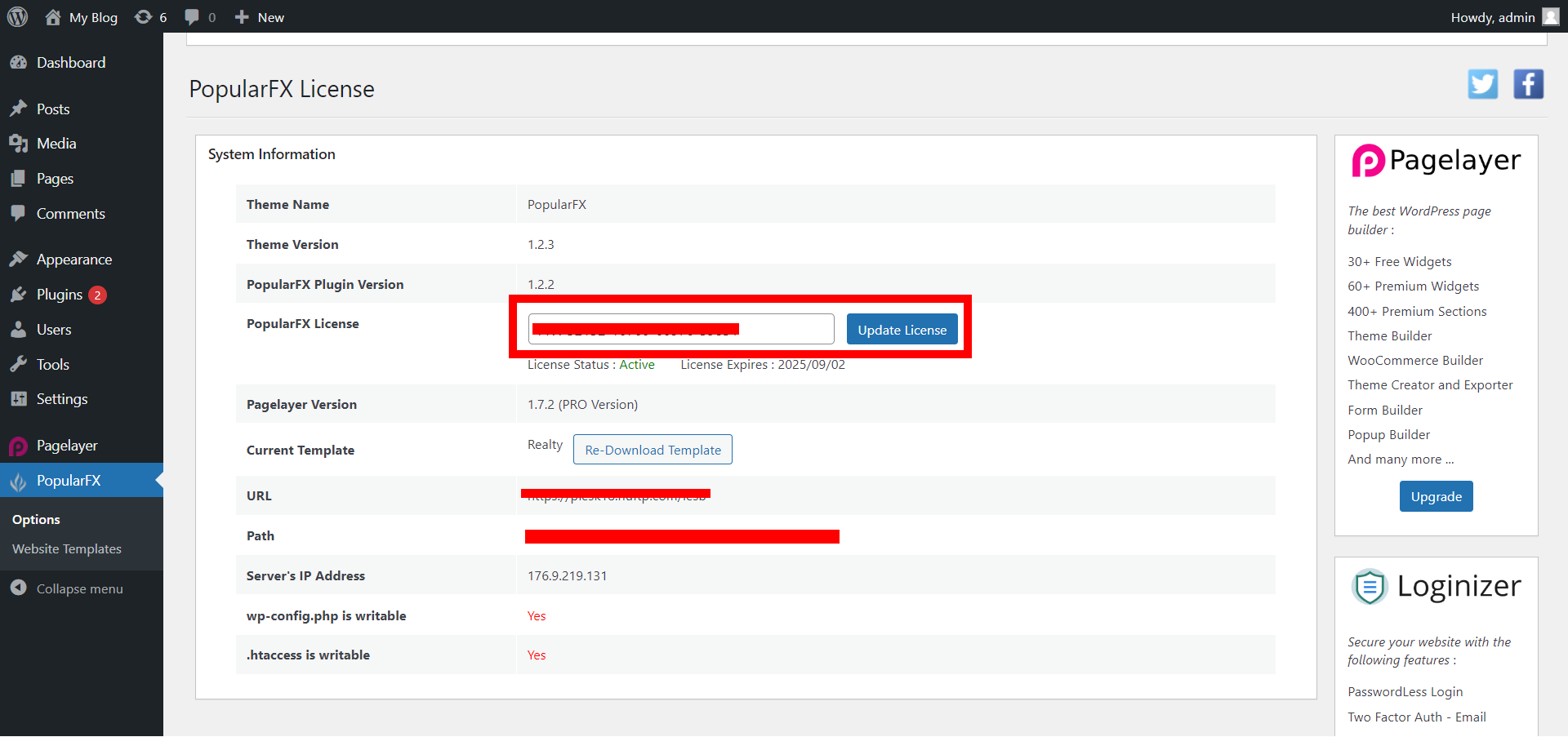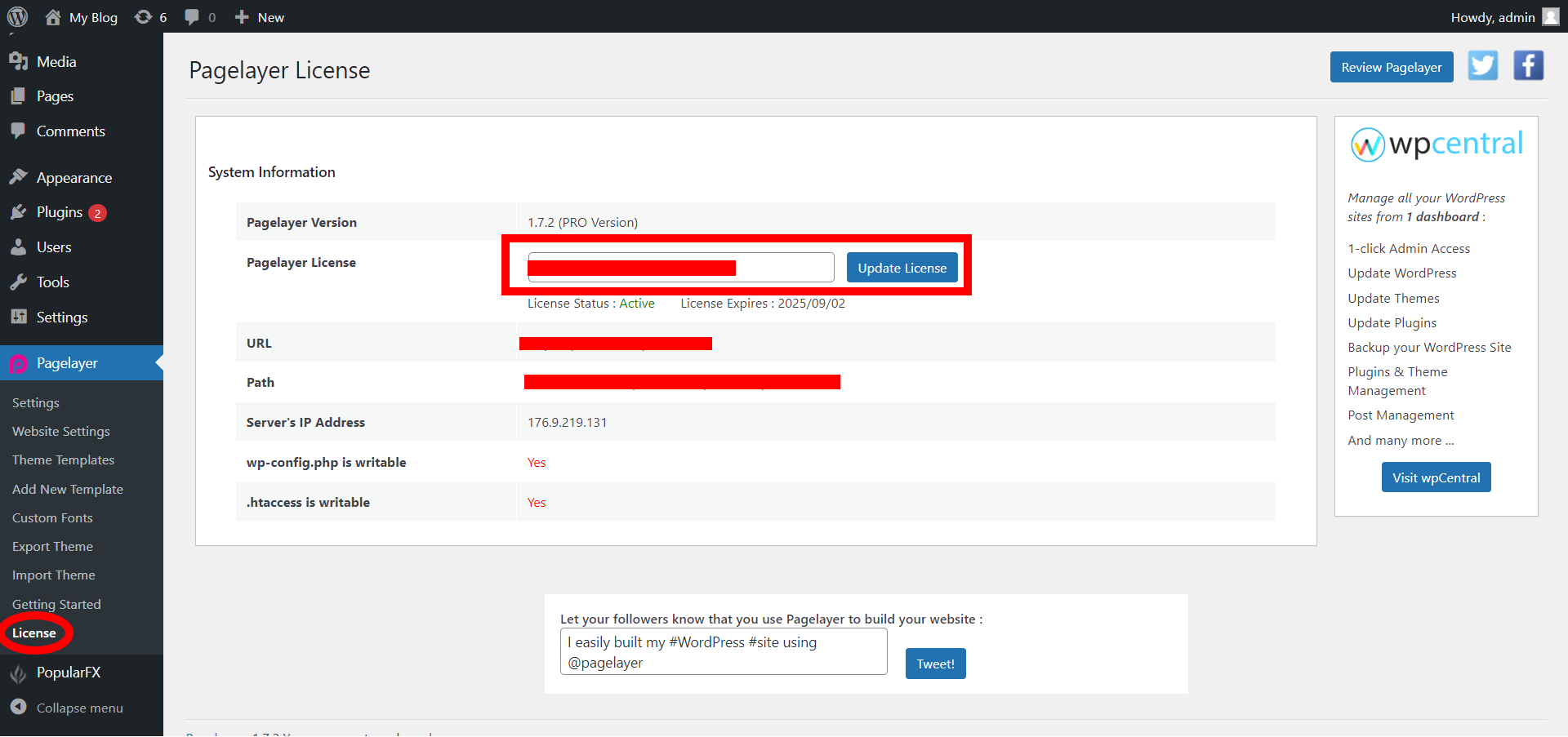 Once you activated the license of pro plugin Pagelayer or PopularFX then you can create the mega menu with the Pagelayer page builder. For creating the mega menu you need to open the Header template page go to the Dashboard -> Pagelayer -> Theme Templates -> Header edit this template with Pagelayer.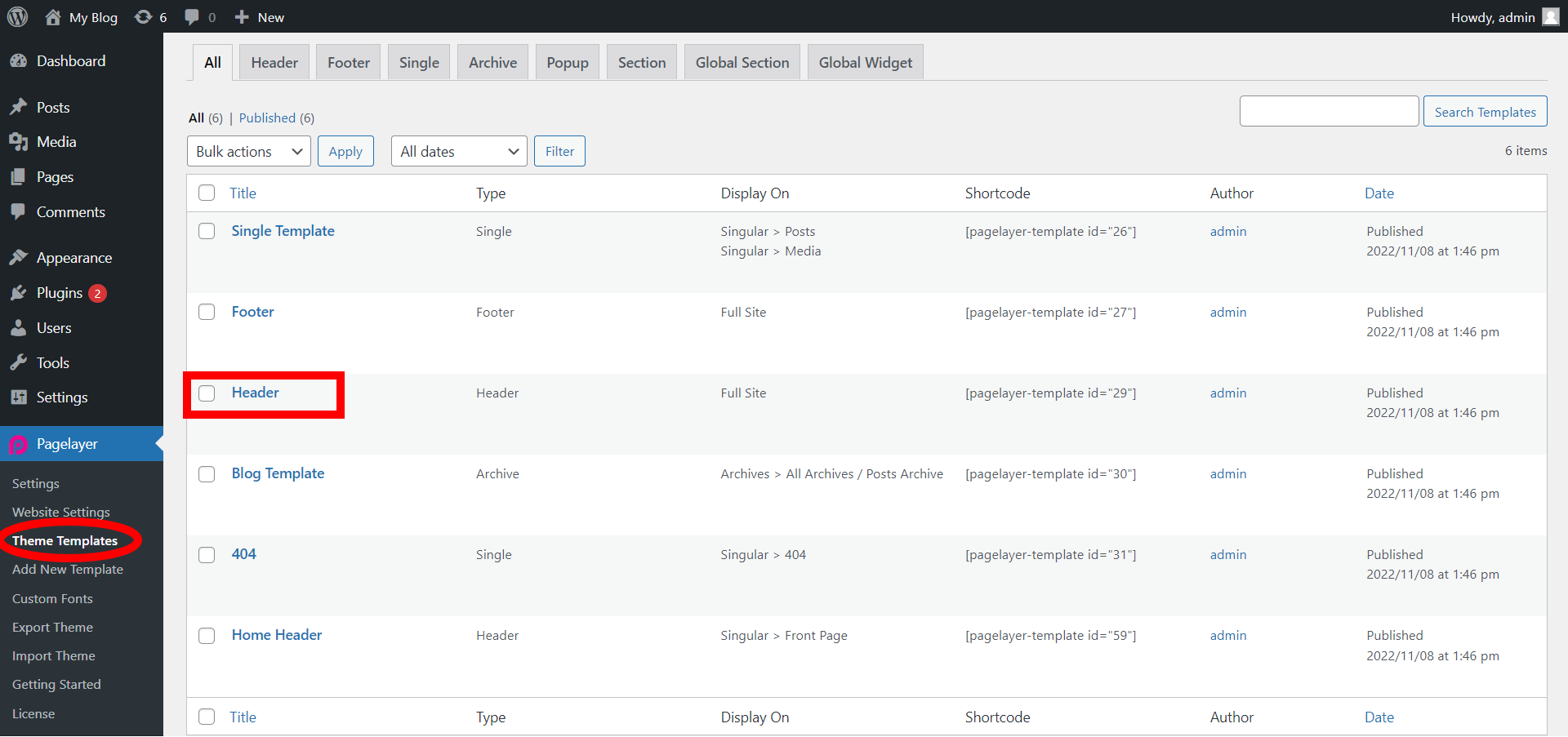 For creating the mega-menu you need to click on the Primary / Mega menu widget and in that go to the menu item on which you want to set the mega menu, when you enable the Mega menu from the dropdown list the textarea will be shown below the mega menu item and you can place the widgets from the left sidebar to make the mega menu.
For better understanding about the mega-menu, refer to the below video tutorial.