We are building amazing products for our users
Our Developers are constantly working to build innovative products which makes designing website fast and hassle free. Our products helps to design websites to be 100% responsive with lots of designing features.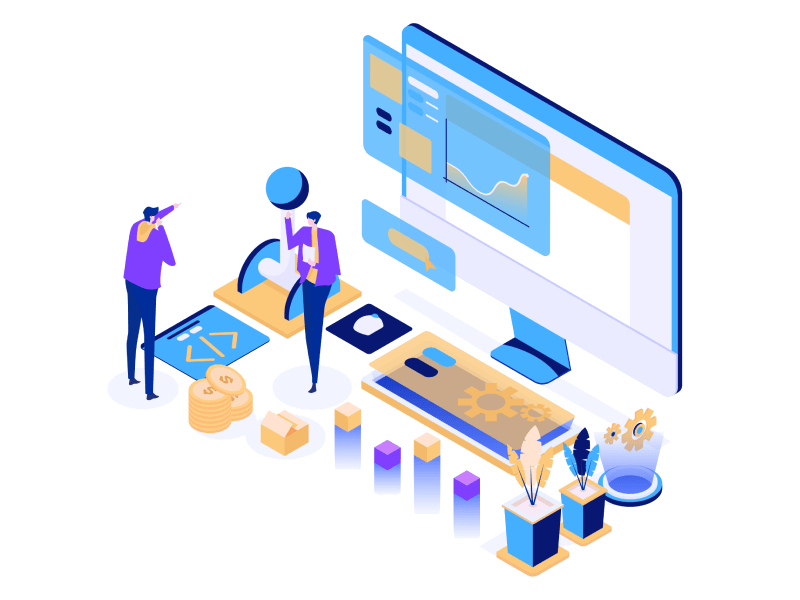 Choose a plan that's right for your business. Select the best plan to build your beautiful website with our amazing customizing features.
Best Responsive WordPress Theme
PopularFX theme is free and fully customizable responsive theme. It comes with drag and drop page builder with many free customizable widgets which helps you create website with ease. Unlock unlimited possibilities on upgrading to PopularFX premium to design your creative website.
These guys are great and have gone the extra mile for me, so a big thank you to all of the team ? These guys created a specific template for my business which saved me so much time - I can now edit the template which is fantastic and get it up and running on google.

All I can say is WOW! give them a try - you won't be disappointed
PopularFX and Pagelayer both are very nice content management plugins. I would recommend this to all WordPress agencies. Its fast, simple and gets the work done easily.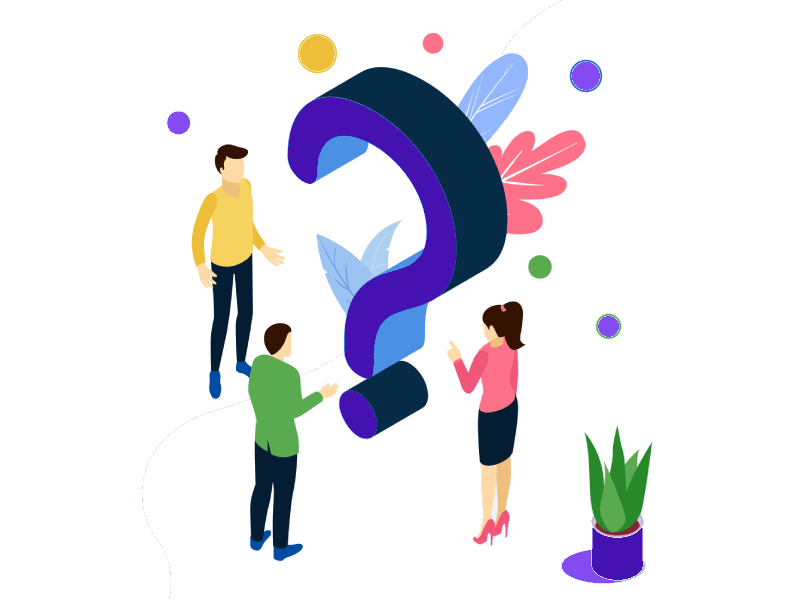 Frequently Asked Questions