This documentation will highlight you about Site Identity for your Web Page.
Site Identity plays the most important role in today's era of Internet. Site Identity defines your identity to the world using your website on Internet.
PopularFX allows easy settings to add Site Identities like --
For Site Identity, you will first need to access your WordPress Dashboard.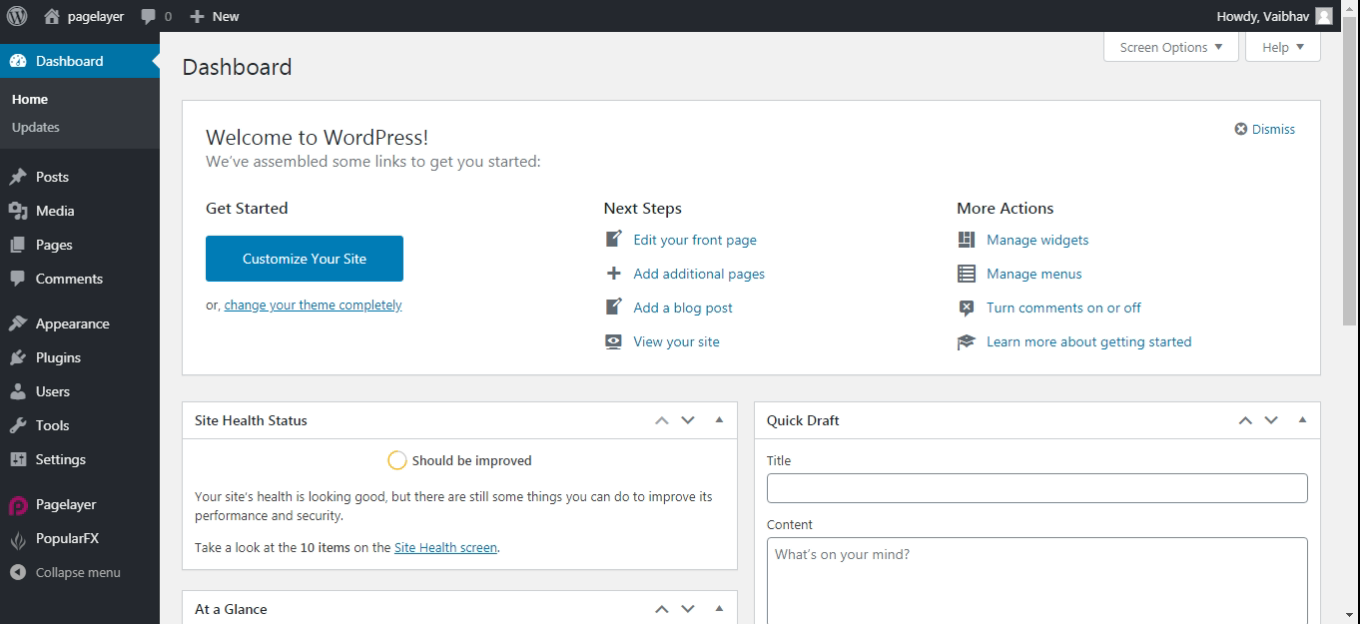 Hover to Appearance and Click on Customize Option.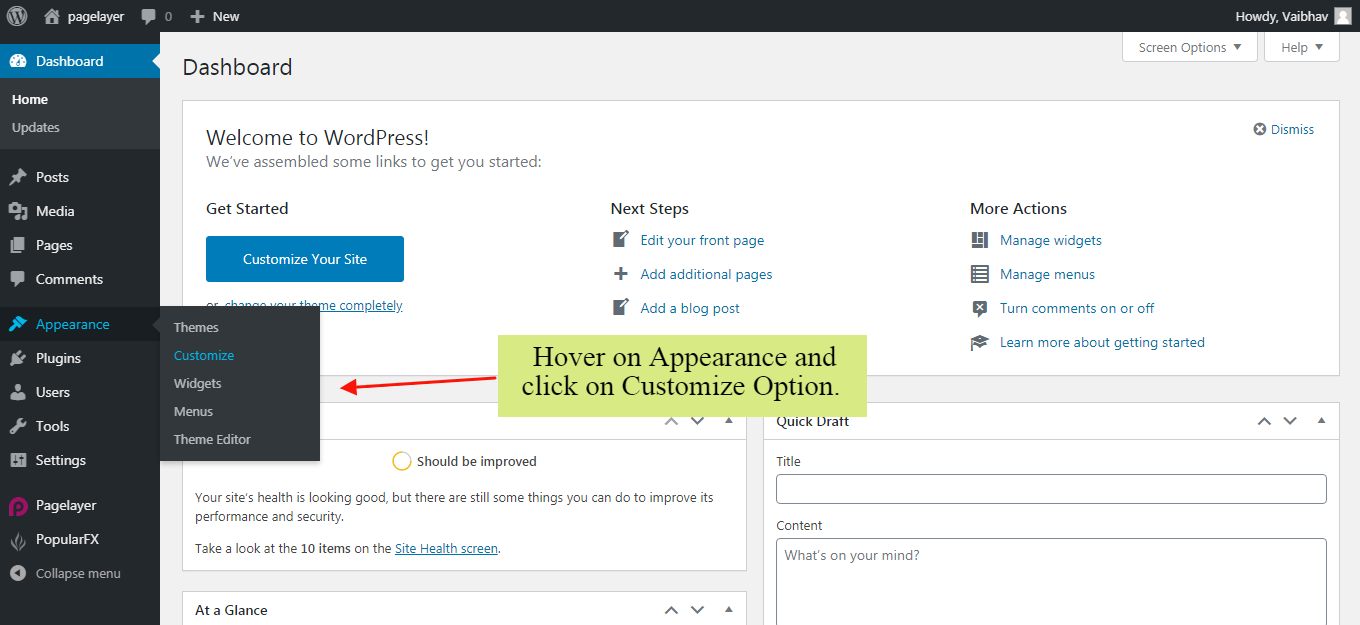 Your Customizing Page will open and will let you allow to edit your Page as per your needs. Go to Site Identity Option.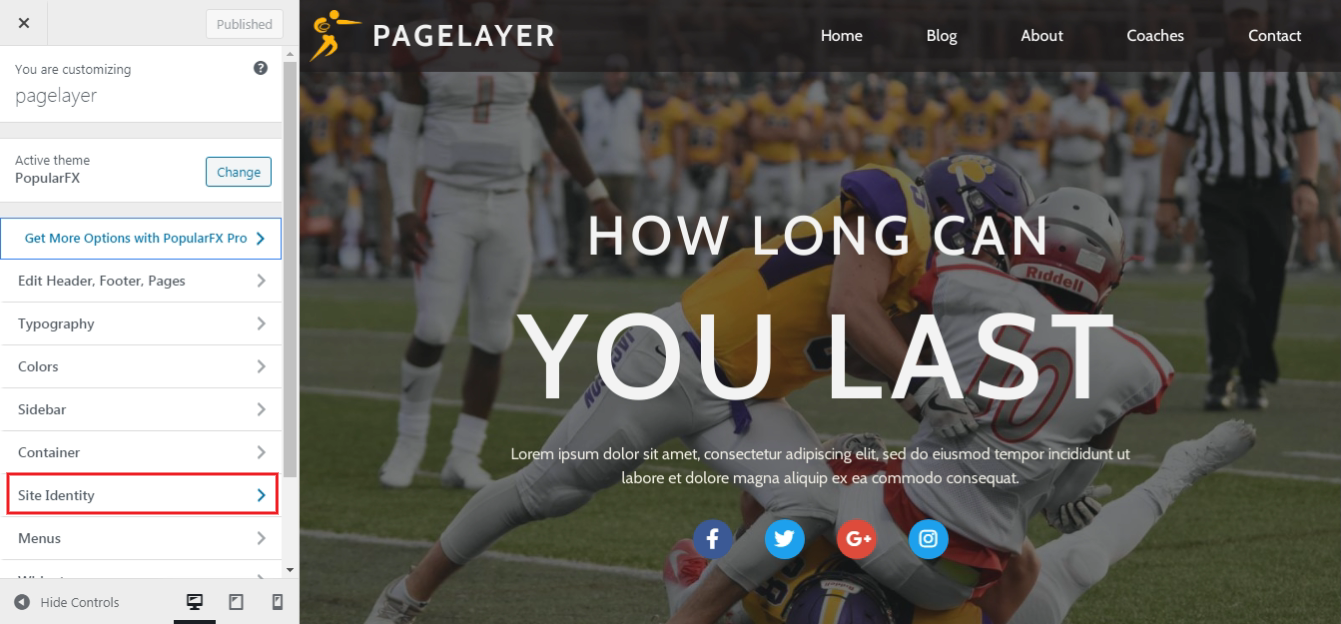 It set's your brand logo image to your website.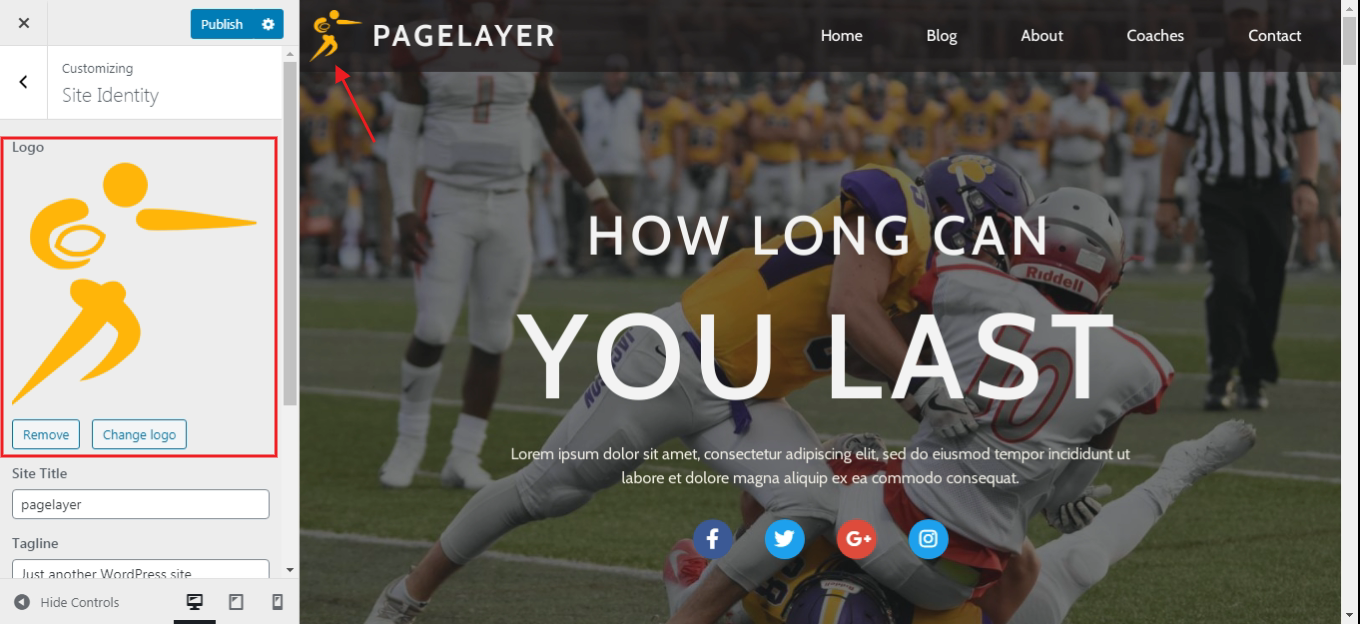 Site Title is a name for the website.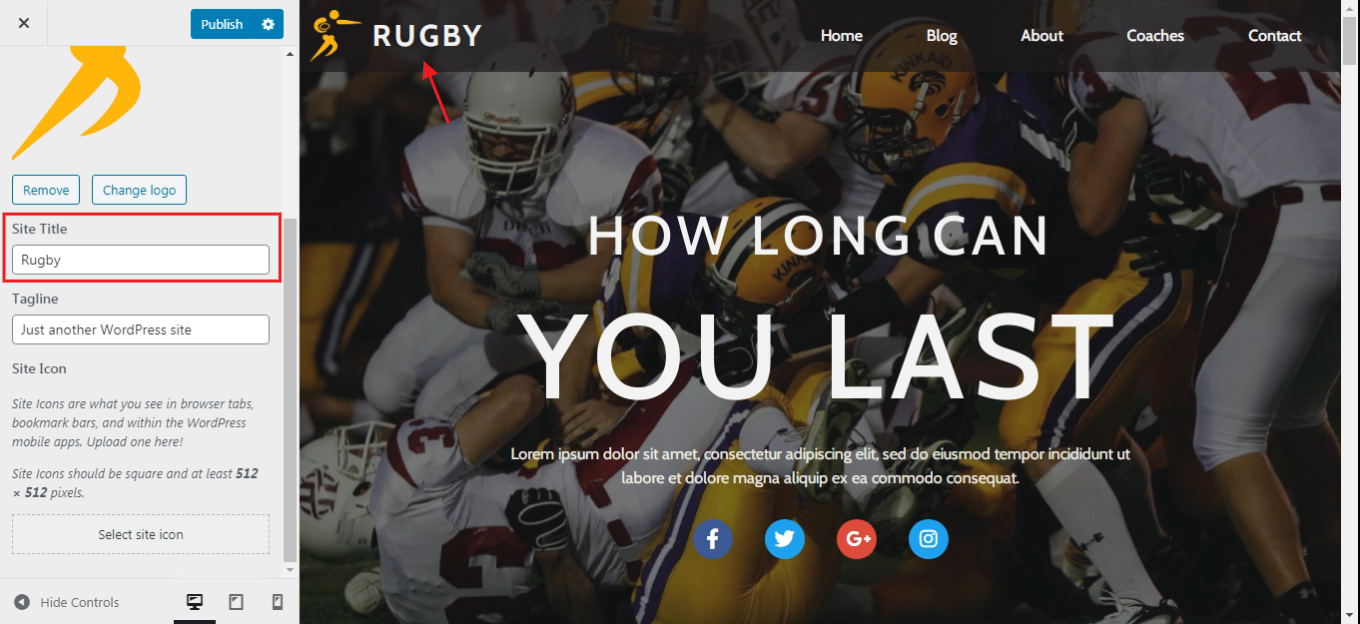 Site Tagline is the one-line description for the site.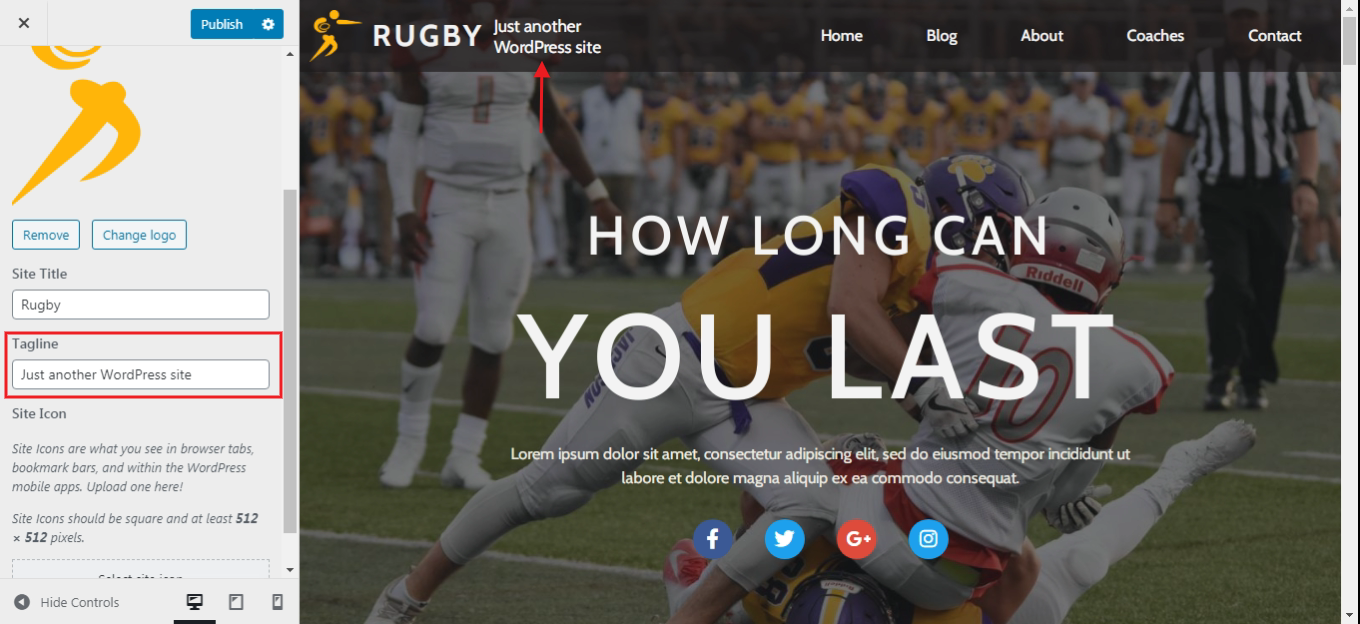 Site Icons are what you see in browser tabs, bookmark bars, and within the WordPress mobile apps. Upload one here!
Site Icons should be square and at least 512 × 512 pixels.